Welcome to our
Port Charlotte Veterinary Clinic
Your Port Charlotte veterinary clinic, where we treat each pet like one of our own. Caring for dogs, cats, birds, small mammals, pocket pets and exotic pets in Port Charlotte, Charlotte Harbor, North Port, Arcadia & Punta Gorda. Traveling out of Port Charlotte? Let your pets stay with us in our boarding facility. We are an active member of the Charlotte County community and look forward to meeting you soon. Walk-ins welcome - no appointments necessary!
Read our reviews
or shop our online pet pharmacy!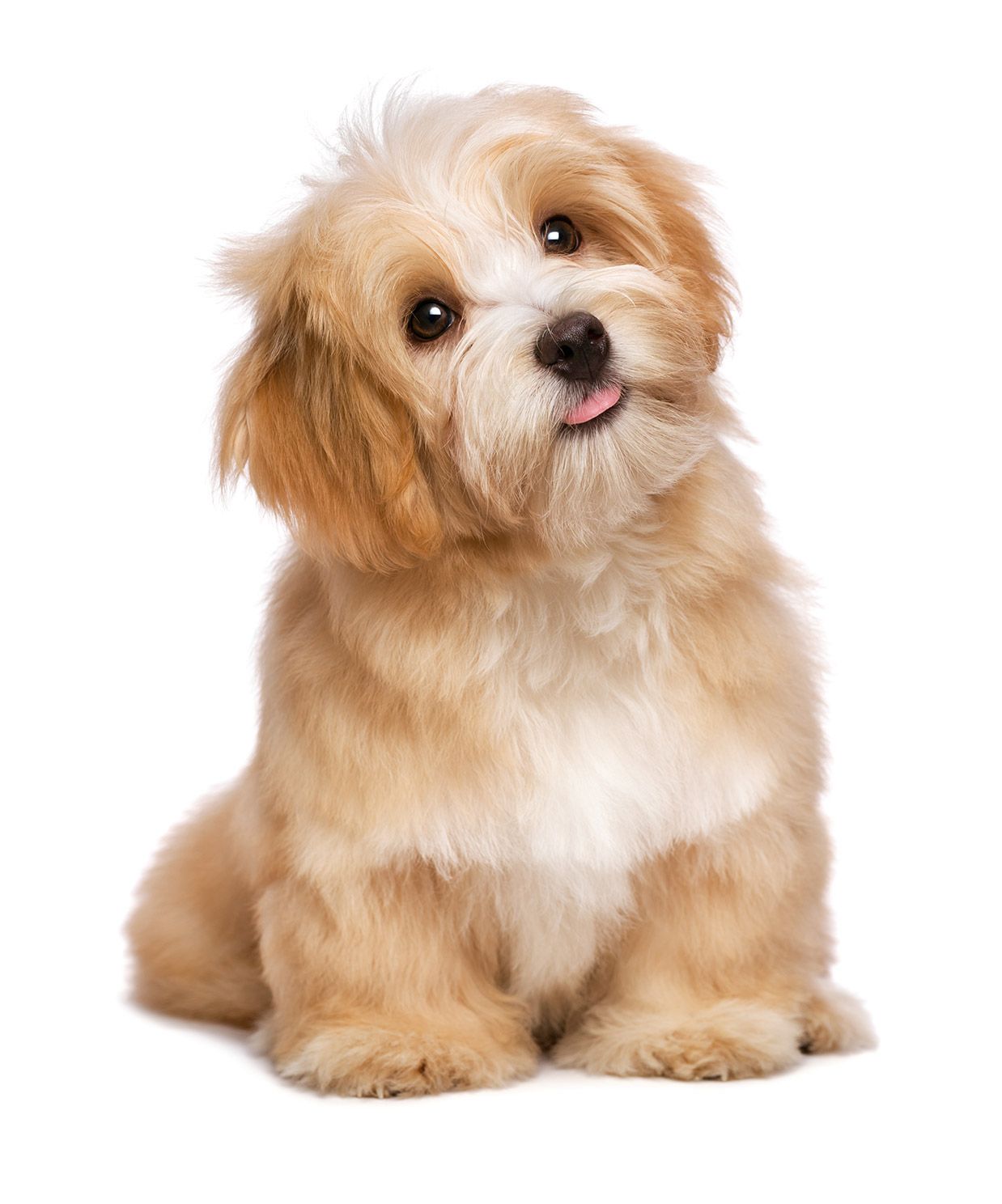 It was our first visit to the Charlotte Animal hospital, and we were so impressed. The staff is so friendly and welcoming. Wait time was not long at all. We met Dr. Drake, who was extremely helpful. We will definitely come back here. Thank you everyone for making us feel so comfortable.
I love being able to come in without an appointment and know we will be seen. The wait is never very long! The exam rooms are very clean and my Cavalier loves Dr Cartelli. He is very gentle and caring with her and thorough in his examination.
My golden needed surgery and was very well taken care of. The staff answered all questions from a very worried mom. Everything turned out fine and my dog is in great shape.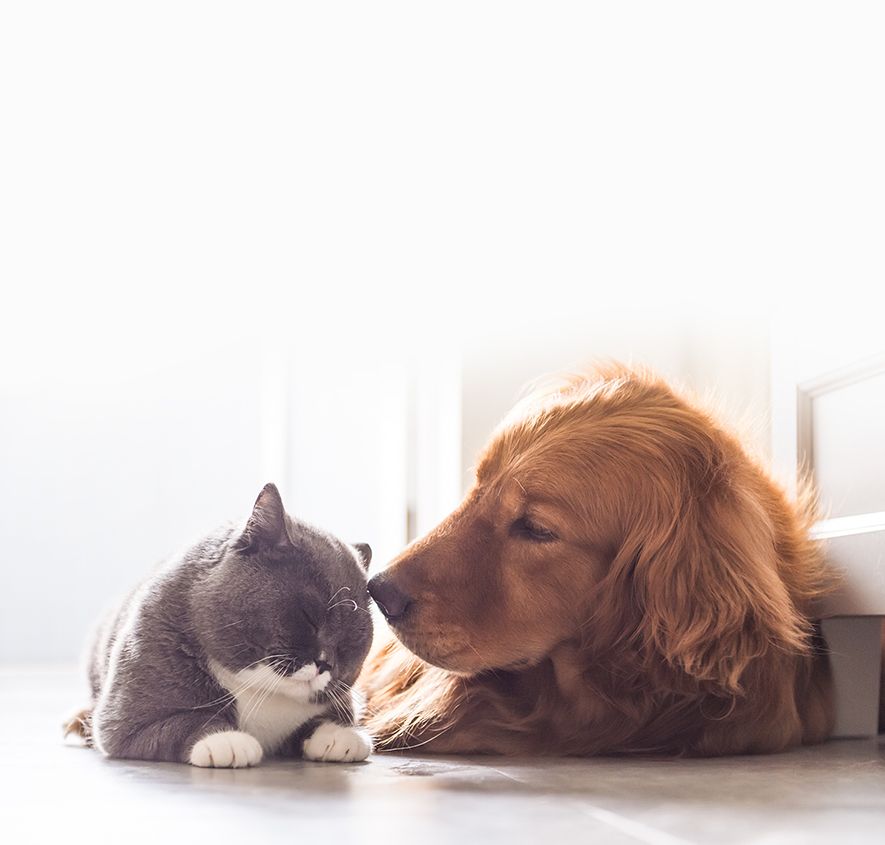 Here at Charlotte Animal Hospital, we strive to give the animals of Port Charlotte, the best service possible to ensure they leave happy and healthy after every visit. Our professional veterinary team combined with our top-of-the-line equipment allow us to help your pet in the safest and most effective ways possible. To view all our services, click here.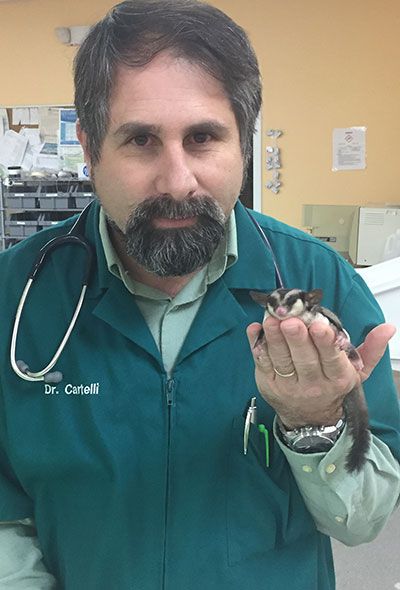 Exotic Pets, Pocket
Pets & Birds
Exotic Pets, Pocket Pets & Birds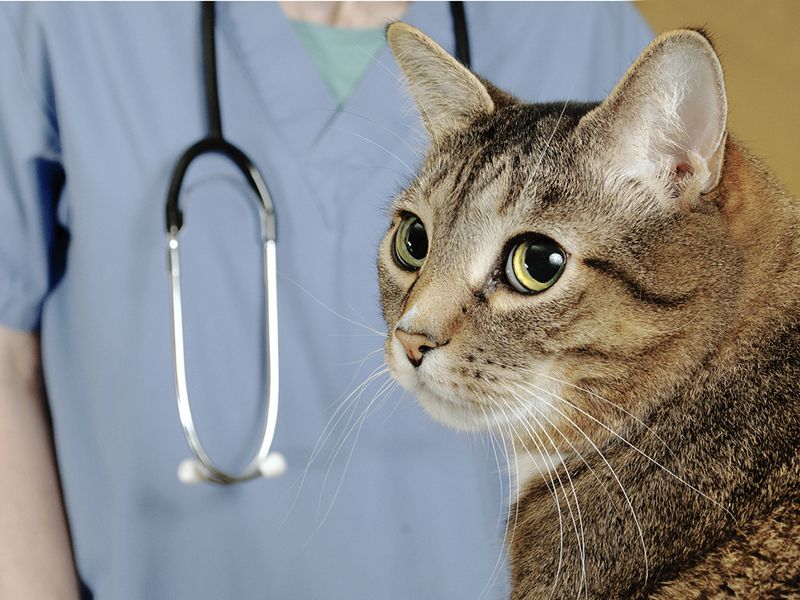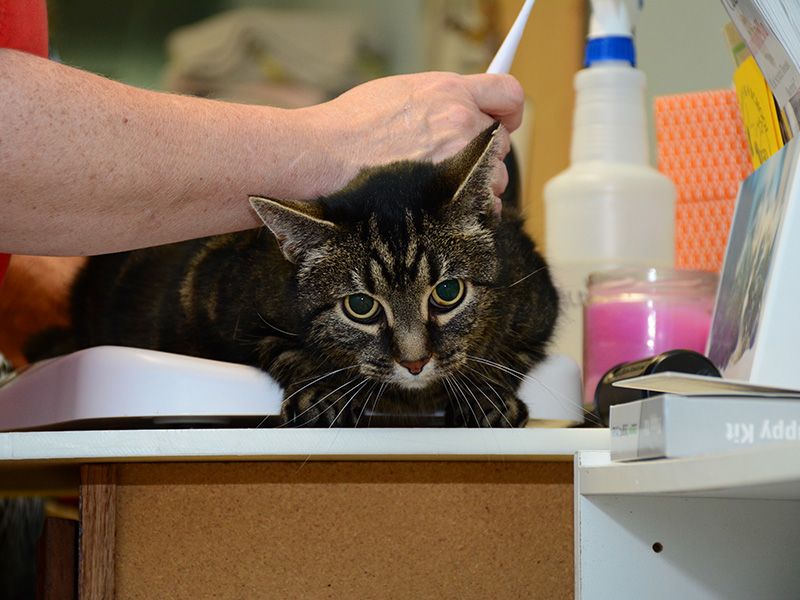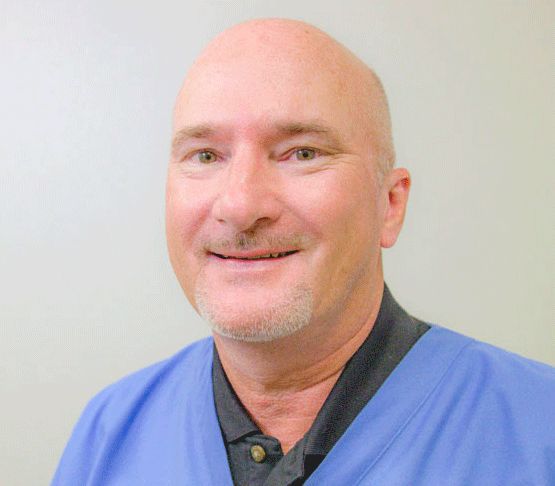 Dennis M McDonough
Veterinarian
Dr. McDonough studied Biology at the University of Kentucky and then attended Auburn University College of Veterinary Medicine in 1985. He moved to southwest Florida in 1986, loved the Charlotte Harbor area and has been here ever since. Outside the vet hospital, Dr. McDonough enjoys golfing, fishing, and playing tennis. He and his wife Laurie have two Papillons named Stella and Tenielle.
Kevin T Cronin
Veterinarian
Dr. Cronin is a Florida native and received his B.S. in Biochemistry at Florida State University and his D.V.M. from the University of Florida College of Veterinary Medicine. He is a supporter of the local Animal Welfare League. He has two sons named Mason and Maxwell and a Boston Terrier named Cecelia, and 2 cats named Shades and Fraidy. Outside the vet clinic, Dr. Cronin enjoys time with his girlfriend and family and loves fishing, boating and traveling.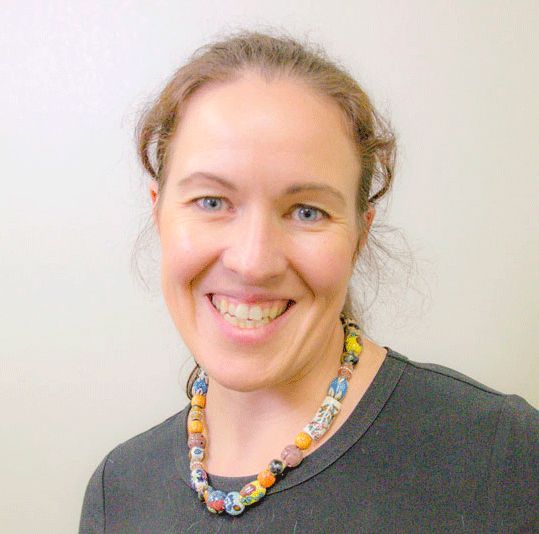 Originally from West Virginia, Dr. Kimbler holds a Bachelor's degree from West Virginia University in Animal and Veterinary Sciences. She went on to earn her Doctorate's degree in Veterinary Medicine at Auburn University College of Veterinary Medicine. She then moved to southwest Florida where she has been practicing veterinary medicine since 2009. Dr. Kimbler's professional interests are pet dermatology and pet internal medicine. Outside the vet hospital, she enjoys gardening, kayaking, and hiking with her husband Kris. She has two dogs, Stout and Harry, and a Quaker Parrot.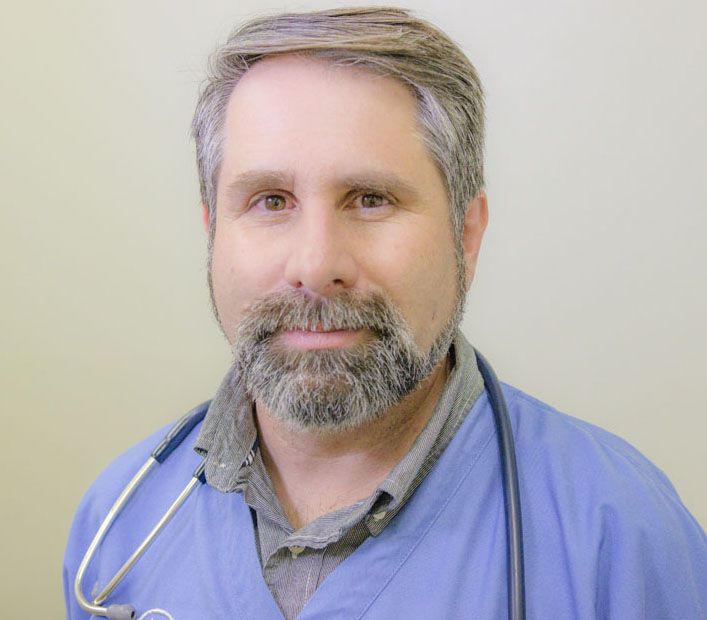 Rafael Cartelli
Veterinarian
Dr. Cartelli earned his Veterinary Degree at the Federal University of Parana' (Brazil) in 1997 and a Master of Veterinary Sciences Degree in 2000 right before he moved to the United States. He lived in the Cape Cod area for several years and worked in different animal hospitals. He moved to Fort Myers, FL in 2007. Dr. Cartelli main professional interests are pet endocrinology, pet dentistry, exotic pets and pocket pets and pet soft tissue surgery. Outside the animal clinic, he enjoys spending time with his wife Sandra and two sons Leo and Gabe at the beautiful Florida beaches and parks, cooking Italian and listening to European Rock'n'Roll. He has 2 dogs and 2 cats.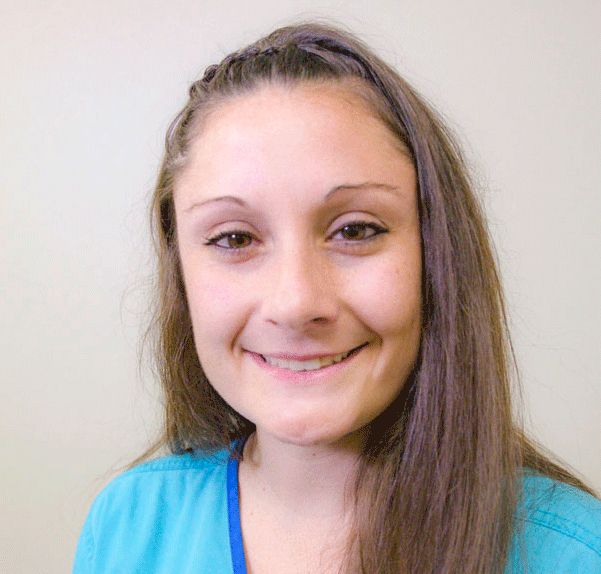 Rachel Norris
Veterinarian
Dr. Norris started here at Charlotte Animal Hospital in February 2014. She graduated with highest honors from Ross School of Veterinary Medicine in January 2014. She completed her clinical at the University of Florida. She likes being challenged with new and exciting things at work and meeting wonderful pets in Punta Gorda, Port Charlotte, and the surrounding areas. She has two dogs named Chance and Cricket, a Boa Constrictor named Sassy, and a cat named Professor Chaos. In her spare time, she enjoys her dogs, traveling, exploring state parks, photography, and lounging in the pool.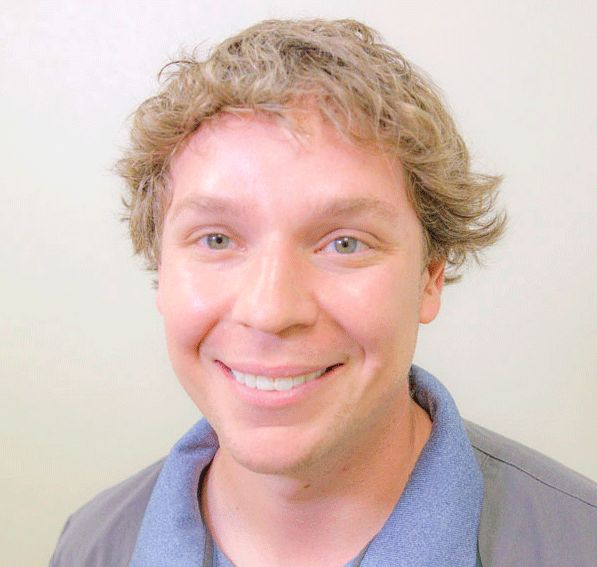 Michael Drake
Veterinarian
Dr. Drake earned his Veterinary Degree and Masters Degree in Wildlife Conservation at St. George's University of Grenada. He completed his undergraduate studies in zoology at Auburn University. He is originally from Memphis Tennessee. His professional interests include exotic medicine, surgery, and dental health. He and his wife have 13 snakes, 2 chameleons, and 3 dogs. Outside the veterinary hospital, he enjoys paintball, home-brewing, and kayaking.